MedTech Enginuity Corp. – is a leading Healthcare Information Technology firm in the state of Maryland and beyond. We have serviced and supported over 1800 medical providers all over the US since 2011. We have created  cost saving programs and processes to help ease the pain for providers so they can meet the mandates from CMS and other private payers.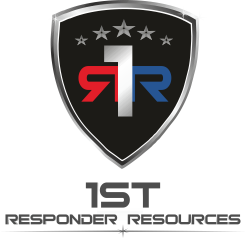 1st Responder Resources – is committed to the needs of all 1st responders across the Mid-Atlantic region. We have secured partnerships with top public safety vendors so we can support those who support us! Our team is focused on preparing our 1st Responders in their time of need. We currently support Prince Georges County,   Montgomery County and Baltimore County Swat. with 1st Responder Supplies.

Councell Computer Products – provides specialized Computer and Furniture for Public Safety and Medical departments. Current Clients Prince Georges County Command Center. Prince Georges County Court House.