Congratulations to all providers who have completed 2017 MIPS Reporting
The road to 2018 MIPS Reporting is a more challenging path than 2017.
If you are a physician that bills over $90,000 and see over 200 Medicare patients, you are eligible for MIPS. If you are eligible, here are some of the many changes for this new years submission:
Payment adjustment increases to +/- 5%. If you bill $100,000 in Medicare, you can expect either a $5000 bonus or penalty in 2020.
Small practices that have 15 or fewer ECs, EMS awards a bonus of up to 5 points to your MIPS Final Score.
Your MIPS performance will be available for all potential patients to see. Patients might not choose your practice if it's associated with a low MIPS score.
These are a few of many changes that have been implemented for MIPS 2018 Reporting.
MedTEC is ready, willing, and able to navigate you through the process and submit your practice.
Claim what your practice deserves. With our help, we will help you implement your MIPS strategy and submission so that you can focus on what really matters, the care of your patients.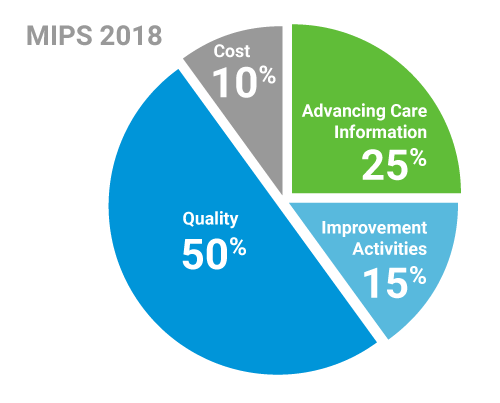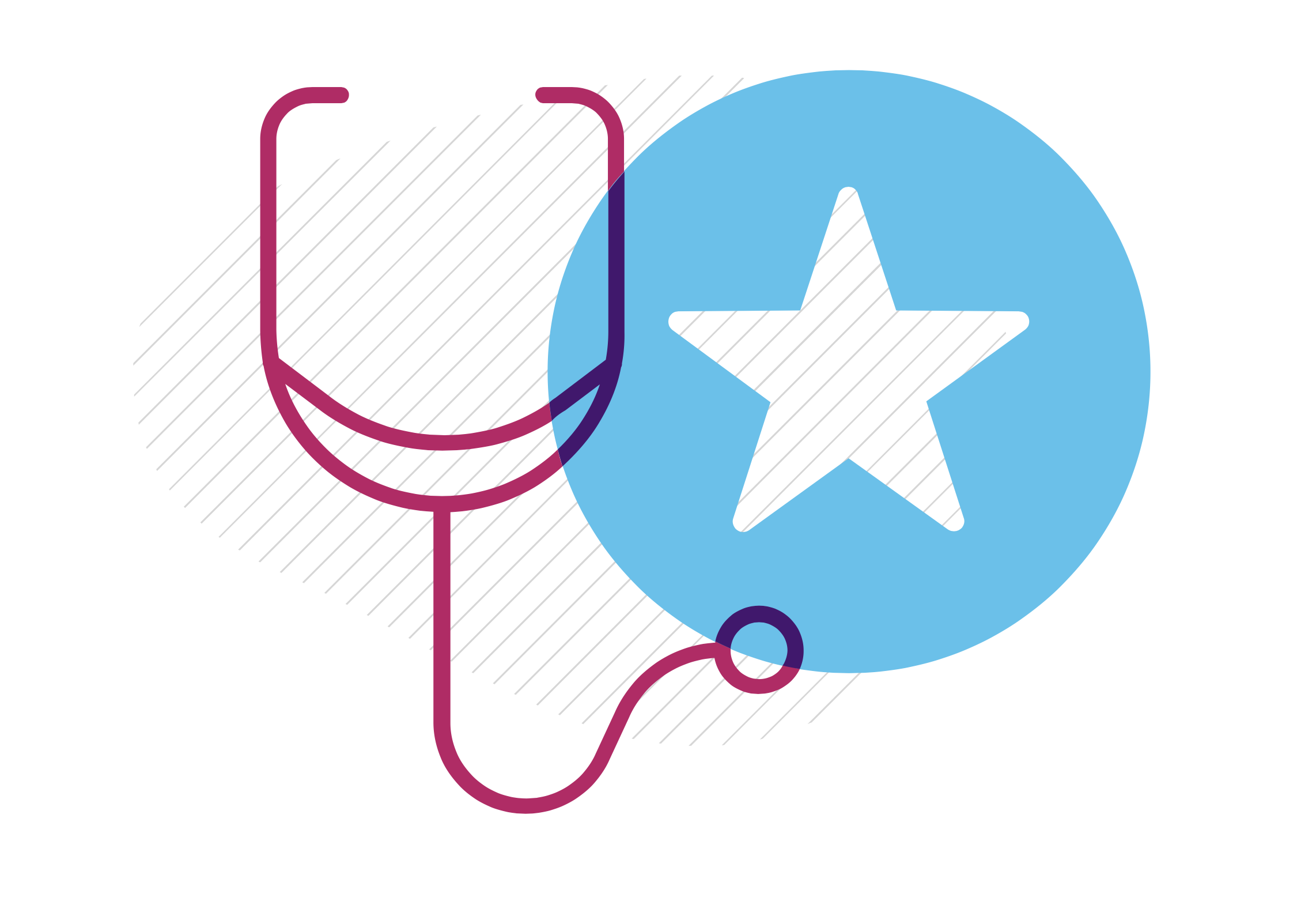 Replaces PQRS. Covers the quality of the care you deliver, based on performance measures created by CMS. You pick the measures of performance that best fit your practice.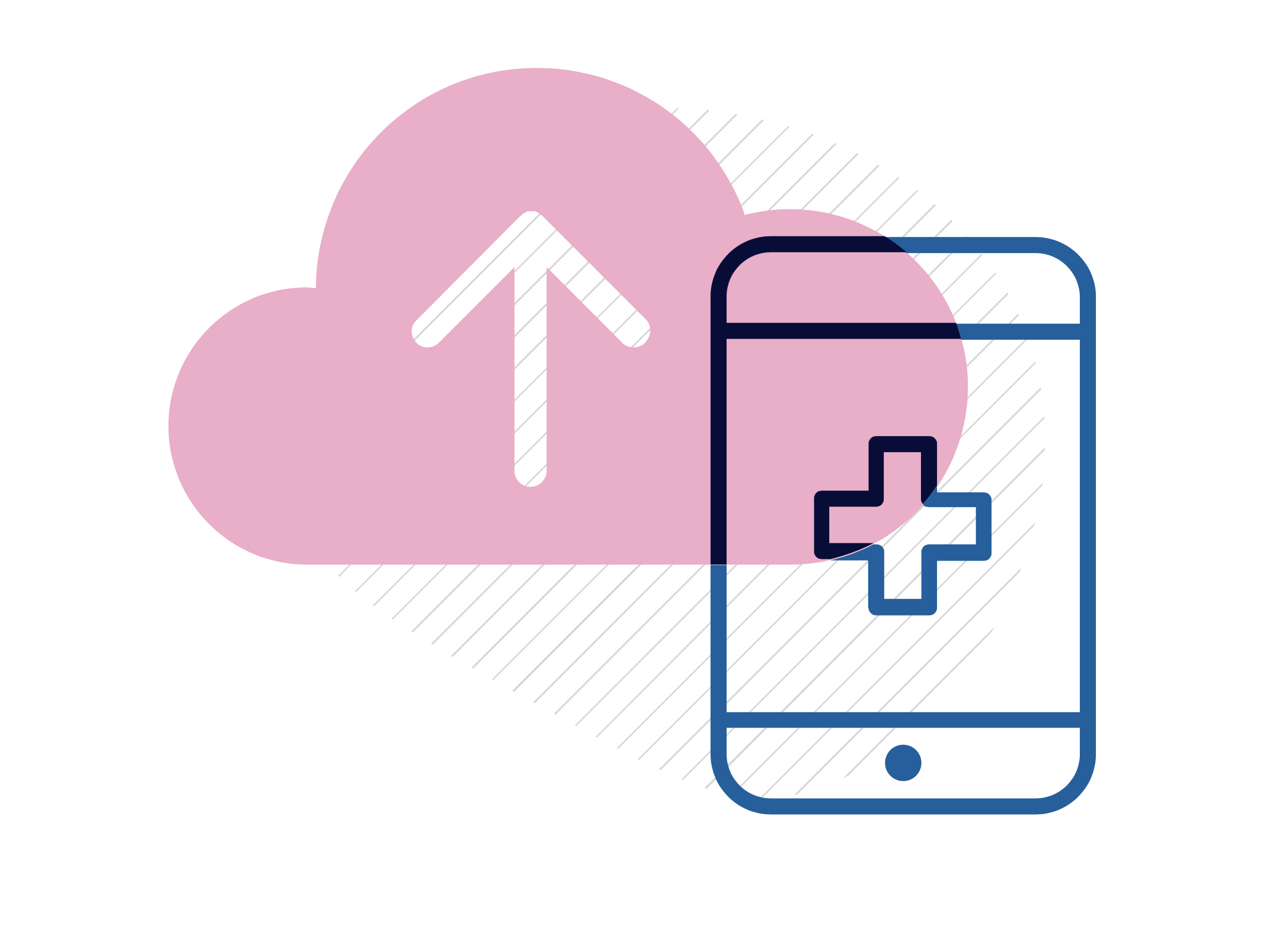 Promoting Interoperability
This program replaces the Advancing Care Information, commonly known as Meaningful Use. You choose measures to advance the productive use of the healthcare information you create. This is done by sharing information with other clinicians or the patient. This includes: sharing test results, visit summaries, and therapeutic plans with the patient and other facilities to coordinate care.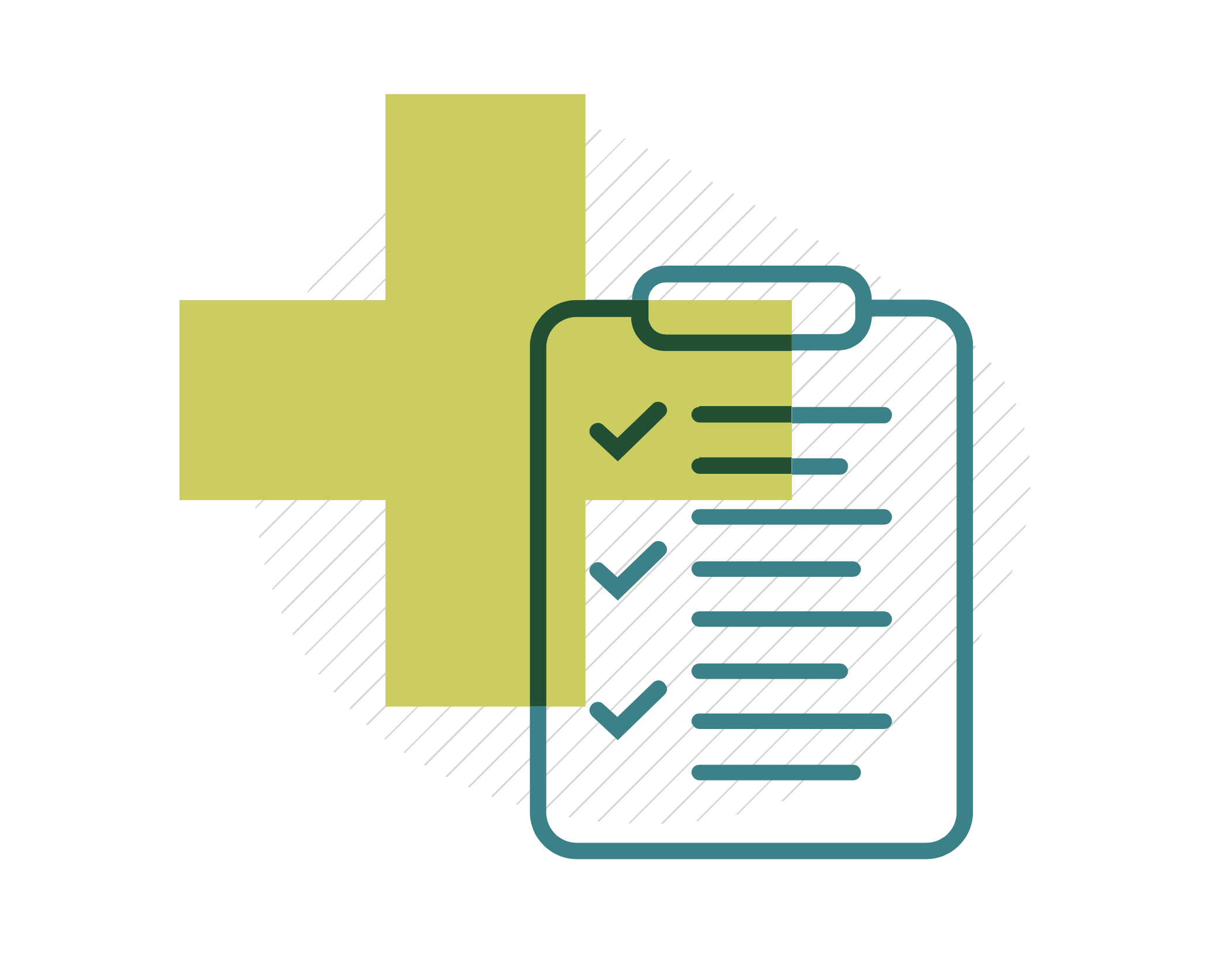 This performance category includes an inventory of activities that assess how you improve your care processes, enhance patient engagement in care, and increase access to care. The inventory lets you choose activities for your practice from categories such as, enhancing care coordination, patient and clinician shared decision-making, and expansion of practice access.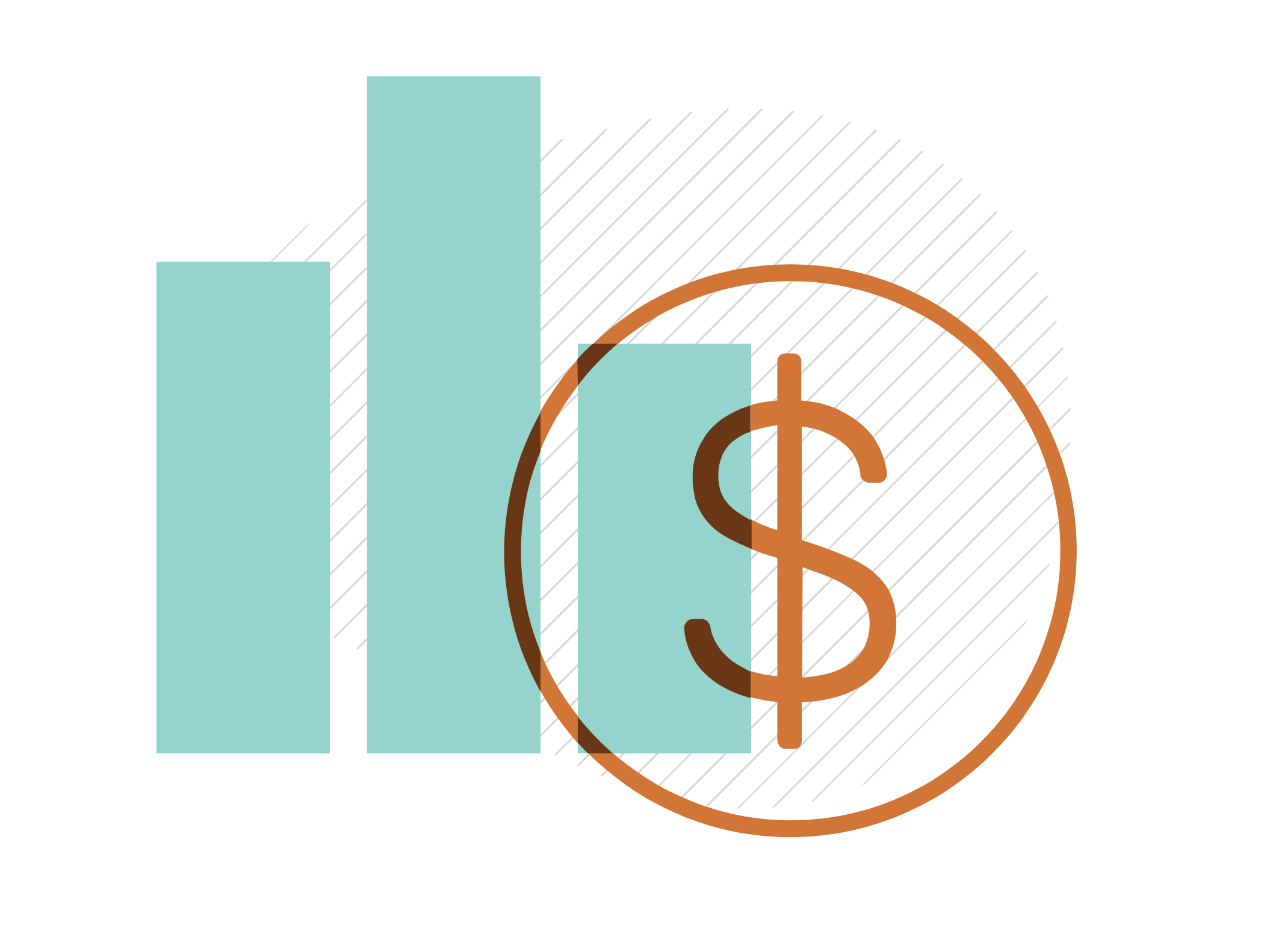 This performance category replaces the VBM. The cost of the care you provide will be calculated by CMS based on your Medicare claims. MIPS uses cost measures to calculate the total cost of care during the year. For MIPS Reporting in 2018, this performance category will count towards your MIPS final score.