Robert Bruce, Co-founder and President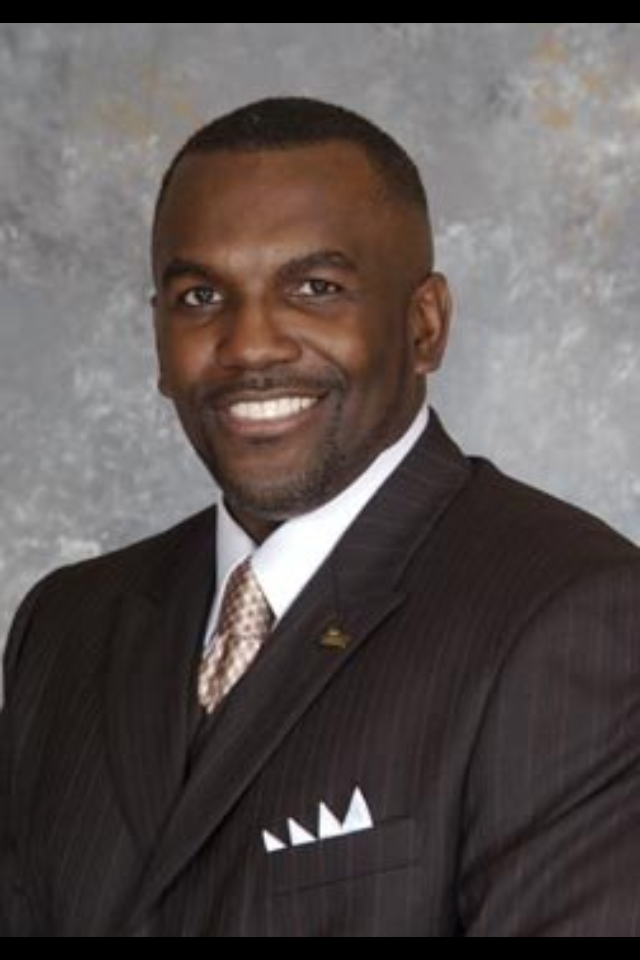 Robert Bruce is a co-founder of MedTech Enginuity Corporation and serves as the President and Chief Executive Officer. He has over 17 years of experience in the Telecommunications industry, most recently working as Subject Matter Expert for First Office Applications with the Verizon Business Emergency Communication Division. He has developed strategies to provide direction and support for all Next Generation 911 solutions. He has led several distinguished Emergency Communications Program Management teams nationwide and is responsible for the successful launch of over 200 911 projects, with many of them being First Office Applications.
In this arena, Robert established himself as a true leader in the fields of Information Technology and Information Security. During his tenure with these organizations, he became a prominent member of several professional support organizations where he was recognized for leadership in his field.
Robert attended Pennsylvania State University School of Engineering where he graduated with a focus on Electrical Engineering. He holds Master's Certifications in Program and Project Management from George Washington University. Robert currently has an uncontested public patent for Next Generation 911 patent with USPTO. Robert is the President of Glenn Station Home Owners Association and sits on the Advisory Board for Westmoreland Community Federal Credit Union in Greenburg, PA.
Committed to community service, Robert serves as a mentor for Young Warriors for Christ, a non-profit organization committed to supporting young men in their adolescent years and providing direction on making positive life impacting decisions. Additionally, Robert is the founder of Suit Perceptions, a not for profit organization that collects donated professional attire for distribution to disadvantaged students who are interviewing so they can "suit perceptions".
The creation of MedTech Enginuity Corp. just made sense!
This was a natural business model for us based on our combined experience in medical, pharmaceutical, information technology and program management in the medical and national emergency services area.